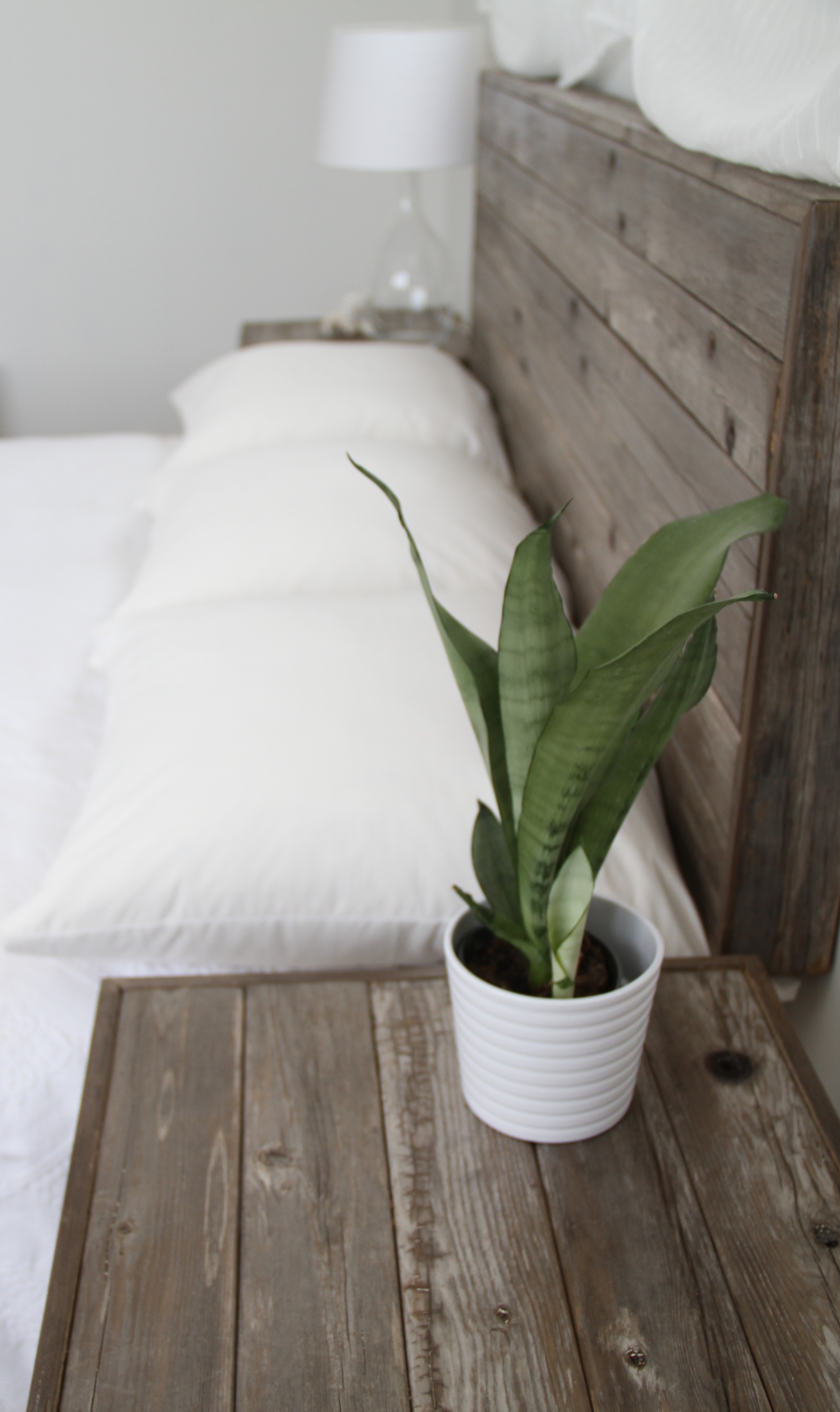 collections
furniture collections for the home
pieces

tables, benches & beds
for the home, office & garden
walls

wall tiles & mirrors
Sometimes funny things happen in life... like your brother's business replaces all the bench seats at the Hollywood Bowl. He then purchases the old wood and lets you start your own business with it. I never imagined I would own a furniture company, but I have always had an affinity for wood and a love for design. Both of my parents taught me to go out of my comfort zone and owning a business is definitely way out there for me. When I was little, my dad was a carpenter and my mom refinished furniture for pocket money... I guess maybe it was inevitable that I would end up here.
Some things about me...
Ellipses are my favorite type of punctuation even though they annoy some people...
I'm an Angeleno through and through. I hope it shows in my work.
And then there's California... for me, this state is a never-ending wonderland of beauty and dichotomies.
I may have fallen in love with Alaskan Yellow Cedar. As I work with each piece of this unusual wood, I am led to think about the amazing details the Creator of the world has blessed us with. Really. I can't get over it.
If you want to come along for the ride, please do!
On the web at HBartisan.comwwwHBartisan.com
Follow me on Instagram at hbartisan
Like me on Facebook at HB Artisan
Contact me at HBartisan@yahoo.comhbartisan@yah
You can also see our stuff in person, in Torrance, by appointment.
See you soon!
Julie
HB Artisan Furniture Company
Sadly, HB has closed it's doors. Thank you for a great few years!
RECLAIMED | RESPONSIBLY CRAFTED | MADE IN LA
all of our wares are made in southern california from the beautifully aged alaskan yellow cedar recently sourced from la's one and only hollywood bowl.
REPURPOSED HOLLYWOOD BOWL WOOD PRODUCTS
trade discounts available on large orders.
want to see it in person? make an appointment with julie @ 310-738-5549 or hbartisan@yahoo.com.
thanks for visiting!